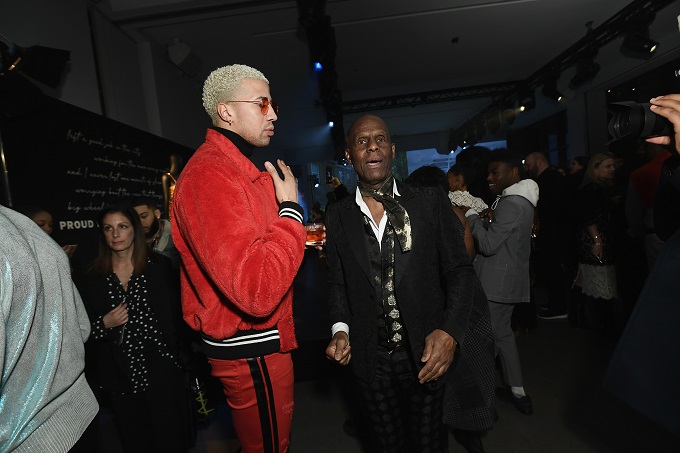 Dapper Dan has given his thoughts on the Gucci blackface sweater that caused an immediate uproar well outside the fashion community. In a Twitter post, the Harlem designer—who launched a fashion line with Gucci in 2017—explained that he's set up a meeting with the CEO of Gucci to air his concerns.
"I am a Black man before I am a brand," he wrote. "Another fashion house has gotten it outrageously wrong. There is no excuse nor apology that can erase this kind of insult."
Dan went on to detail the planned meeting in Harlem.
"The CEO of Gucci has agreed to come from Italy to Harlem this week to meet with me, along with members of the community and other industry leaders. There cannot be inclusivity without accountability. I will hold everyone accountable."